Event Review: Kamixlo, Amnesia Scanner & more at FOLD
In the current oversaturated clubbing market and endless parties promising you the waviest night of your life, Perth Rave held at new London nightclub Fold, delivered on all fronts. Soundsystem was crisp, full and weighty. Visuals complemented each artists individuality. Naked firefighters portraits seemingly making a statement about the current California wildfires and male sexuality simultaneously, concurrent words flashing before us describing our present discontentment with absolutely everything and cute visuals because we can still be cute if we want. Soundcloud fanboys, Twitter babes met freaks and of course, us geeks, amongst the half finished dystopian nightmare that is gentrification for a distorted onic semi-sordid affair.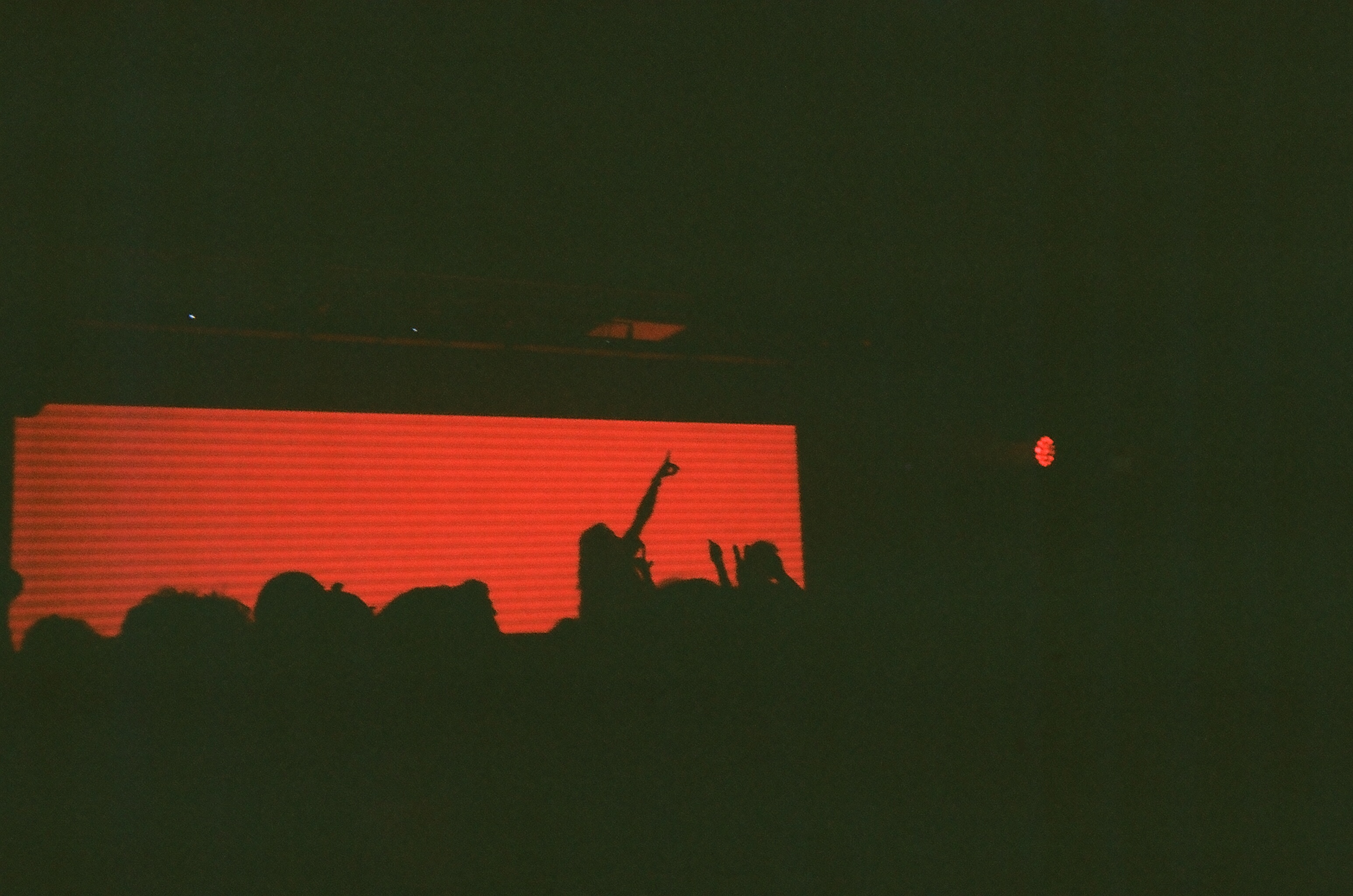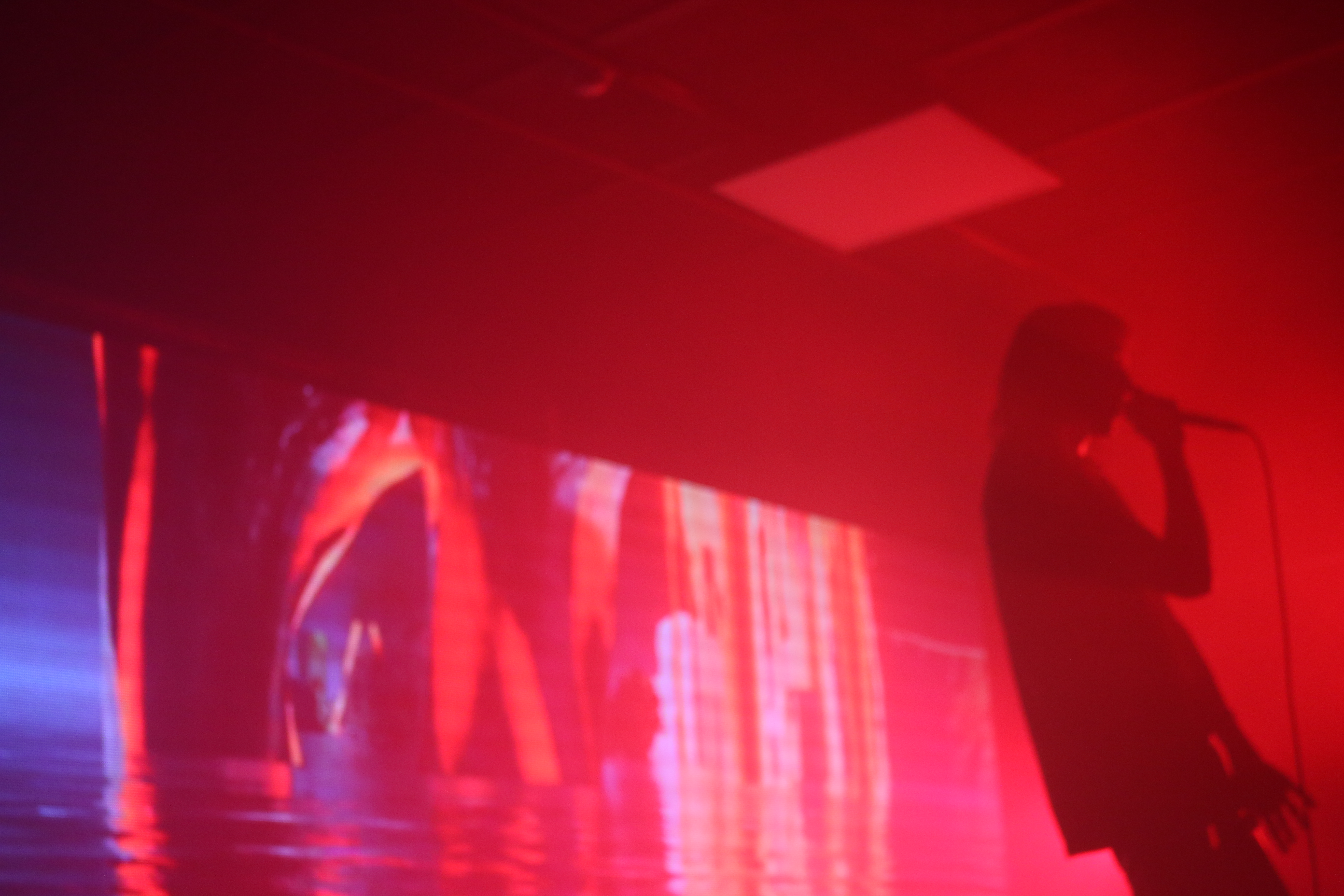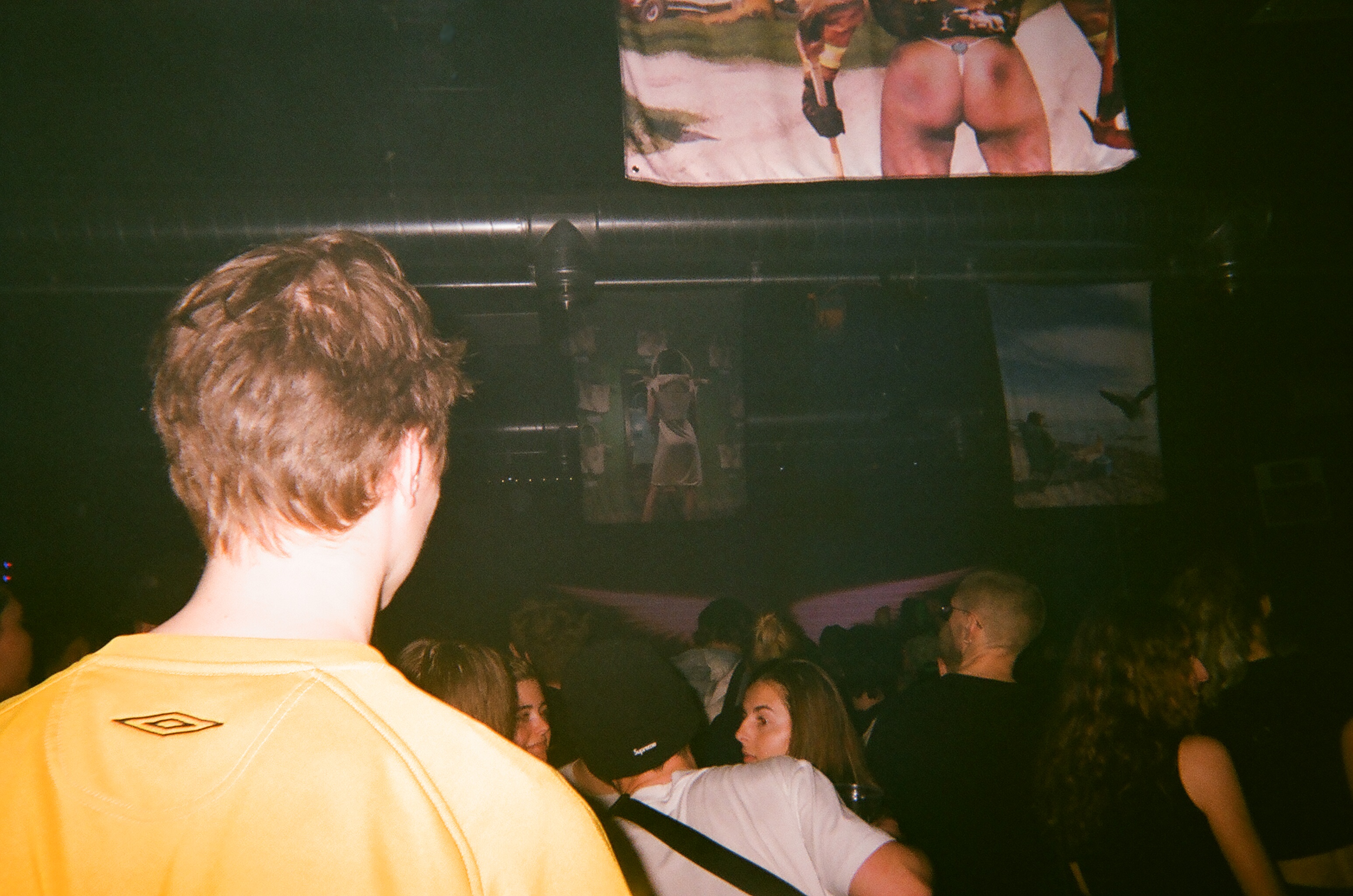 Amnesia Scanner performing 'As Too Wrong'
Elusive Berlin Duo making glitchy, theatrical post-internet music. This is what I think chiptune could have sounded like if it wasn't made back in 2006 by posh indie kids but with a dose of that sweet UK Techno.
TOMM¥ €A$H performing 'Winaloto'
One of the only Soundcloud rappers I support and love and a surprise Hannah Diamond appearance made the performance that more ironic because why not. It's music about money to people who have none.
Ms Nina performing 'Friki'
Self professed Latin Internet star. Reggaeton, girls dancing behind the booth, cameras flashing, plush fur coats and bondage wear. It's the beginning of the MTV Video Awards circa 2001 we always wanted.
Kamixlo dropping Kamixlo – 'Mi Sabor'
Bala Club, club traxs for the Latin Diaspora former metal heads. Twisted, dark and that sweet sweet euphoria had me shaking what my mum wish she hadn't given me and forgetting how shit life is.