The Insert Mix Series combines music and art in a series of eclectic mixes from selected DJs and producers that we rate very highly. We intend to bring the music to a visual level with our favorite established designers, interpreting the music in graphic form.
INSMIX007: S.E.F
Record label head for Switched On Records and producer of some rather energetic Techy-House numbers, S.E.F has a clear idea of the direction he wants to take in the ever-changing world of underground music. His love for classic House screams at you in this mix and his productions and won't disappoint.
With two exclusive tracks from the man himself due to be released in 2014, as well as tracks from as far back as 1995 S.E.F has put together a solid mix to showcase his take on what House should sound like.
TRACKLIST
Paranoid London – Paris Dub 1 (ft. Paris Brightledge)
33 1/3 Queen – Searchin' (Original Mix)
Supernova – A-Cieed
Syap – Unaware
S.E.F – Dance The Night Away
S.E.F – All Day Every Day
Amine Edge & Dance – Lost
Alex Deamonds – Wanna Wanna
S.E.F – Keepin' On
Lost & Found – Love Clouds
Stay Over – Tazer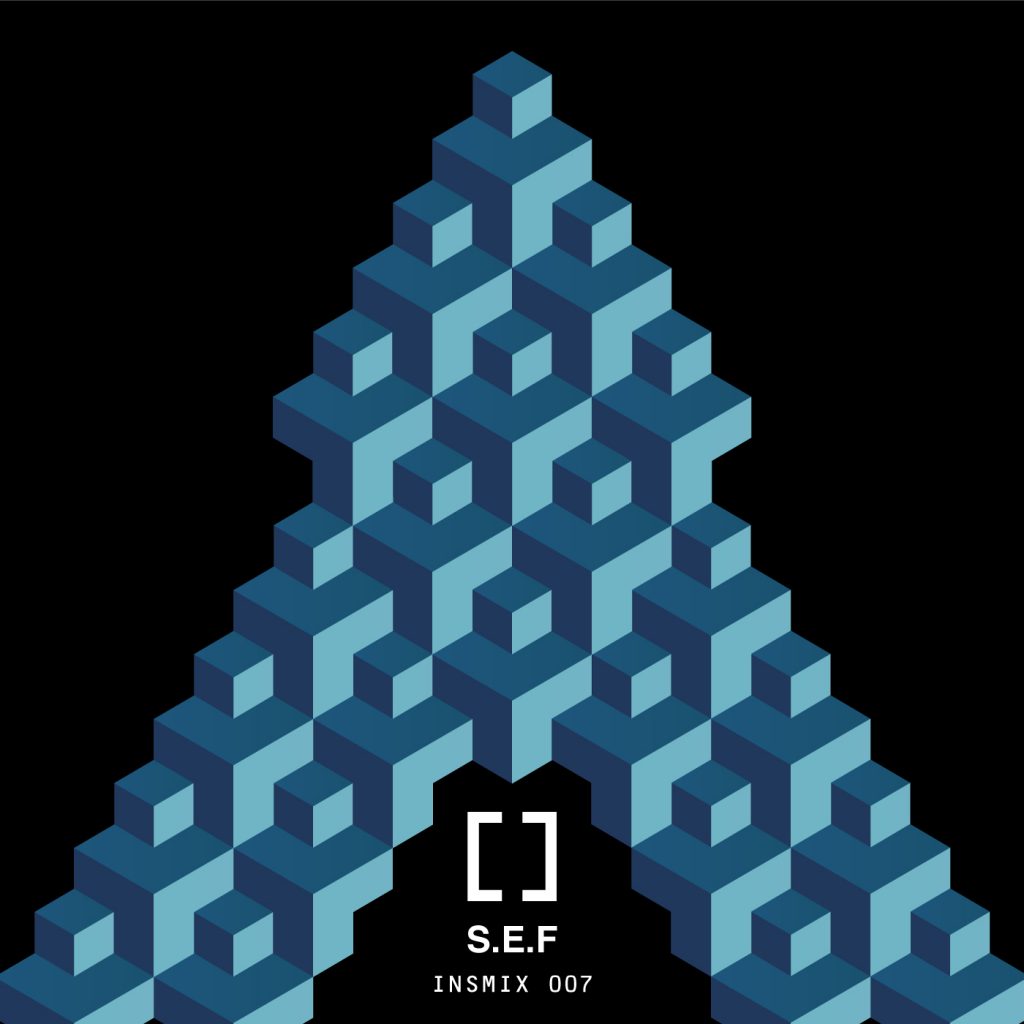 ARTWORK BY: JACK BRITTAN
Co-creator of Insert, Jack is multi-talented with graphic design being his first love. Alongside Insert he designs music visuals for clients such as 'No Hats No Hoods' and a ton of other renowned companies. His portfolio, Sketch From Scratch, displays his love for bold flat colours and the use of space within his work.