The Insert Mix Series combines music and art in a series of eclectic mixes from selected DJs and producers that we rate very highly. We intend to bring the music to a visual level with our favorite established designers, interpreting the music in graphic form.
INSMIX006: KALLI
After hearing this oh so weighty, stuttering, trippy techno number on Rinse a few months ago we knew we had to hunt it down and give the maker a pat on the back. The track was a VIP of "Nil By Mouth", a piece produced by a young, Mancunian. Kalli his name was. This track struck such a chord that we wanted to see what the guy could come up with if we asked him to do us a mix. So we did…
A relentless techno episode built only for the club, scattered with his own works and tracks of old and new, this mix solidly depicts the direction Kalli intends to master. Since requesting a mix from Kalli his name seems to be popping up all over the shop. With upcoming releases due on MDNGHT Records, an EP on Files Records and being booked to play along side virtuosos like the Swamp 81 and School Records clans, we think we were right on the money with this one.
TRACKLIST
Ben Sims – Raw Hide
Alan Fitzpatrick – Xenomorph [Drumcode]
Joe Farr – Big Jeff [Turbo Recordings]
Kalli – No Morphine [Forthcoming Files Records]
Sidney Charles – Warehouse Romance [Inmotion Music]
Coyu – Raf On A Rave [Suara]
J. Tijn – Hamerhoofd [Pennyroyal]
Kalli – Raindance [Forthcoming]
Gingy & Bordello – Ausbruch (J. Tijn Remix) [Turbo Recordings]
Kalli – Hold Still [Forthcoming MDNGHT]
Blured – Porn
Deccoco – Unknown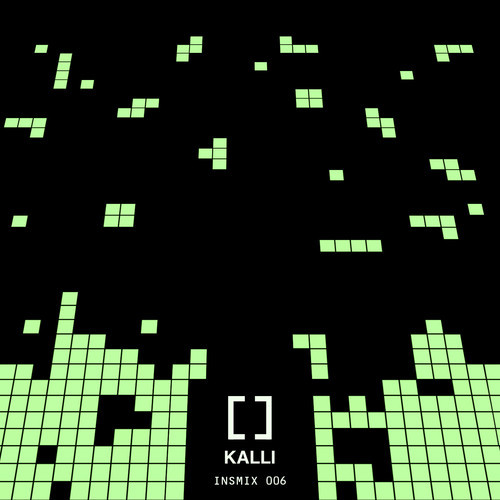 ARTWORK BY: VINCENT ROUSSY