The Insert Mix Series combines music and art in a series of eclectic mixes from selected DJs and producers that we rate very highly. We intend to bring the music to a visual level with our favorite established designers, interpreting the music in graphic form.
INSMIX004: LAST JAPAN
Last Japan has been on our radar for many years, yet it seems that its been in the past year or so that his recognition, both in the underground club scene and commercially has exploded. You might have seen him recently in a few Nokia adverts with his productions lending the sound to the campaign. Or heard his tracks played out on a regular on Radio 1 and 1Xtra from a plethora of DJs. Or even got to see one of his seamless sets in person, however you know the name, it's always held in high regard.
It gives us immense pleasure to present you with a truly new direction of music from Last Japan. His previous work being firmly set within the realms of 2-step garage, Grime and Funky, this mix displays his want to broaden his musical spectrum even further. He has provided us with a very thought out mix of Jungle littered with his latest productions, depicting his new sonic journey.
Here is what the man himself had to say on the mix;
"I've been wanting to do a Jungle mix for a while now as the tracks I've selected have inspired my last few releases. Most of the mix has been recorded from vinyl, apart from a few dubs that I've been sent or remain unreleased. The set was planned with my mate Jet, due to our mutual appreciation of classic jungle with heavy bass lines and amen breaks. With the current trends in music taking a direction towards a style of house that does not really interest me in the slightest, I think this appreciation of jungle is something that has become more relevant in terms of my own music, preferring to take reference from a genre that has a darker edge and is original. The influence this lends to my own production may not be direct, but I hope this mix gives an insight into where I draw inspiration for my own music."
TRACKLIST
Black – DJ SS
Untittled – IQ 012 – Unknown Artists
Baby Your – Dillinja
Manhatten Melody – Lemon D
R.I.P (DJ Hype Remix) – Remarc
Gangsta (OJ Mix) – Dillinja (Trinity)
Florence – Zomby
The Crane – Source Direct
Genius (Dillinja Remix) Kym Mazelle
White – DJ SS
Zodiac – Zomby
Old School Ting – Breakage
Ja Know Ya Big – Dillinja
Made Up Sounds – Source Direct
Broken – Blocks & Escher
–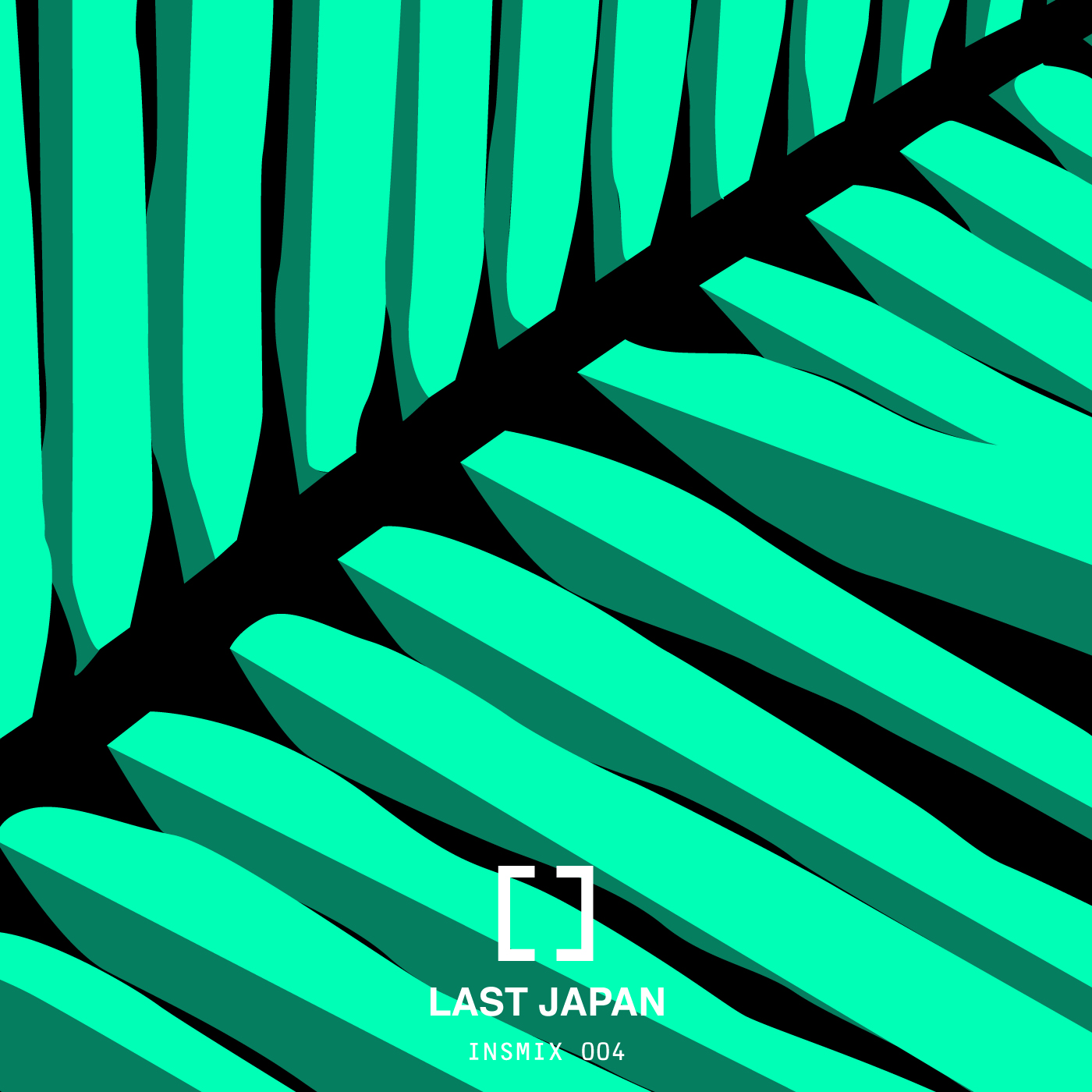 ARTWORK BY: JACK BRITTAN
Co-creator of Insert, Jack aka Graphik is multi-talented with graphic design being his first love. Alongside Insert he designs music visuals for clients such as 'No Hats No Hoods' and a ton of other renowned companies. His portfolio, Sketch From Scratch, displays his love for bold flat colours and the use of space within his work.